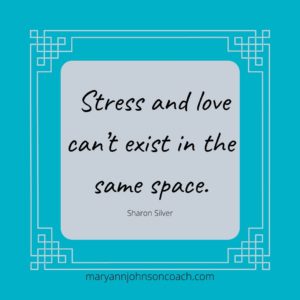 Recently, I was having a conversation with a friend about connecting daily with children. I mentioned that random touch was one of the most powerful practices I knew for connecting multiple times a day.
She laughed and said, "I come from an Italian family. We're snugglers and kissers. When I read about random touch in your book, I thought to myself, 'I've got this covered!'"
As we continued our conversation, she mentioned she found it hard to touch her kids when she was involved in her business. She's a work at home mom and often feels stretched and overly busy. There were other times too, when she wasn't reaching out.
Here is where I stepped back into the conversation
I want to share with you what I shared with her.
I love random touch! It's an effective tool for connecting in astounding ways with children. Random touch helps reduce the need for discipline, opens pathways to mini conversations, melts stony hearts, and bonds children to parents. Reaching out and touching your kids is practically magic for connecting. BUT there's an equal, if not even more important reason, to do it. It's for you!
Random touch doesn't just help your kids know they matter. It's also a prescription for stress reduction in your own life. Kids are like batteries. They're filled with energy and light. The younger the child, the truer this is. When I'm stressed, I work at remembering to stop and grab my grandchild in a big hug as I say, "I love you!"
If you're down, you can get up by accessing your child's energy. They're up more often and are far more energetic than you are. It's a gift of being young.
Sharon Silver has expressed this perfectly: "Focusing on love and creating a connection causes unseen properties to magically eat up stress. It's as if stress and love can't exist in the same space. When a stressed-out parent takes a few minutes to sit and lovingly reconnect to their child, heart to heart, it's like a key has been inserted and the stress begins to dissolve". (Silver, "4 Minute Way to De-Stress").
A wonderful story and example!
After I shared this information with my friend, she told me this story. "One day, when I was helping one of my boys with his math, I felt irritated because he was dawdling. Then I touched the back of his neck and ruffled his hair. I felt less irritated. My energy changed."
Touching your child makes a significant connection that strengthens your relationship. But it also helps you ground yourself. It helps you change your energy dips from negative to positive.
Share and comment. I love hearing what you have to say. : )