MOST REQUESTED KEYNOTE & WORKSHOP THEMES:

Motivational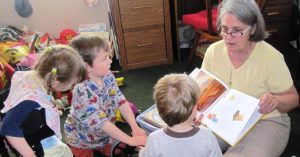 Mary Ann motivates parents, those who work outside of the home and those that work at home, to learn the Art of Being Present – to connect with their children and each other daily, despite the busy-ness, pressures or stresses of their day. She motivates adults to make changes, become better, learn more and love themselves in the process.
Inspirational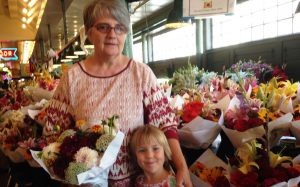 Drawing from her personal story of raging, the difficulties of marriage and children who struggled, Mary Ann inspires parents & those that work with them with her authentic, empowering & hopeful perspective on the daunting, sacred work of parenting children and making meaningful connections in life. She gives hope that when you do your best and keep working to improve your best, it will be enough!
Spiritual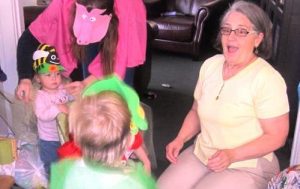 Mary Ann speaks with passion and humor to diverse faith communities about loving ourselves and each other and about how to make sure your children get the message that they matter. She shares the conviction that we are responsible for our responses and that anyone can change and that when we believe that we have this power our lives are better. She teaches adults to forgive themselves and others, increase their gratitude and to choose happiness.
R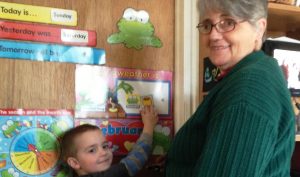 elational
Speaking with parents' groups & community organizations, Mary Ann employs her trademark candor and hope-filled message to encourage people to simplify, increase consistency, let go of blame, be real, and to connect. She helps adults work less on family management and more on family relationships, while still doing what has to be done in a family. These skills and strategies increase the likelihood of stronger, more stable relationships between spouses and children.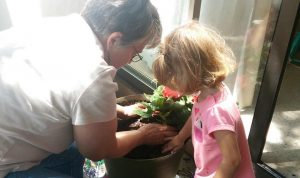 Practical
She teaches adults how to maximize the everyday events and activities they already have with their children to create moments of Present Parenting, no matter how little time they may have. Her bag of tricks includes touchpoints, random touches, active listening, mini-conversations, Sparks, the Spark Station, play, and being silly and having fun. Learning how to use these tools can even make chore time a connection time.
For speaking/teaching engagements, or to bring Mary Ann to your event, please contact:
Mary Ann Johnson
[email protected]
PARTIAL SPEAKING/TEACHING LIST:
The Arizona HIP Retreat for Women
LDS Holistic Conference
Relief Society Women's Conference; LDS Haven Ward
LDS Oregon Home Educators Association Conference
Hill Air Force Base – Women's Week
Taking Control of Our Thoughts Night Class; LDS Nibley Park Ward
Keystone Education Conference
Virginia LDS Home Education Association Conference
Mama Masterminds Parenting Q&A
Relief Society Women's Class on Sparks; LDS Kenwood 2nd Ward
Utah Home Education Association Conference
Relief Society Women's Class on Self Reliance; LDS Winder 12th Ward
Stake Conference Night Event, Self Reliance; LDS Gateway Stake
Colorado Parents All Day Workshop – Spark Station
Home Education Council of America Bi-yearly Home School Conference
Utah LDS Home School Conference
Luminous Mind Podcast
Tree of Life In Home Event for Parents
Hope Haven Events Winter Conference
Called to Learn Conference
Home School Coach, LLC All Day Workshops
Testimonials
---
I just wanted to let you know how much we appreciated the time that you spent with us… You inspired many and we are so happy you came. You made the "favorite speakers" list…
Joslyn Postma
LDSHE Conference President, Virginia
---
My husband and I have been struggling with how to be good parents. We've sought a few avenues to assist us. The ideas and tips were great, but I just didn't find the skills I needed to make a change. My friend recommended a workshop with Mary Ann, and it has been the one of the greatest gifts anyone has given us. Now, I feel like I have some real tools that I can use to effectively build a foundation of trust with our kids. Now, I have a battle plan to fight the negative thoughts that direct how I interact with my family. Now, I am hopeful. Which will make all the difference in meeting our boys needs and building wonderful relationships with them that will last forever.

Michelle Walkenhorst, UT
---
My husband and I have known that we wanted our family unity to be better and that it should all start with us, yet we were stuck, turning our wheels and getting depressed for the lack of progress. This workshop helped us pinpoint the basics we need to work on to progress and how to get rid of the bad. We are so excited to implement what we have learned.

Janae Daines
---
Mary Ann you are a master teacher. Your workshop is the perfect blend of philosophy, story, and practical tools. I got so much out of this – I loved the negative thought exercise, the reminder to be present, the help I got creating my chunk clock, and am looking forward to doing the activities you suggested about forgiveness and creating space and stillness. I feel like I have hope to build the kind of relationship I have always wanted with my kids. Thank you so much for sharing your gifts and sharing YOU with us – I would recommend this to anyone who wants to truly connect with their children.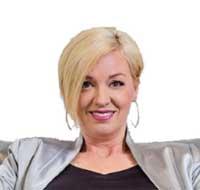 Kim Flynn, UT
CEO at Entrepreneur Simplified
---
The two or three webinars I did with you revolutionized my parenting. There was a beauty and deep wisdom in what you shared and how you shared that taught the truth to my heart. My relationships with my children are stronger and more loving thanks to what I learned. I find my children are more cooperative now because they aren't fighting to be seen and heard. They know I hear and see them, and they are more than willing to do their part in our home. Thank you so much for teaching me about being truly present.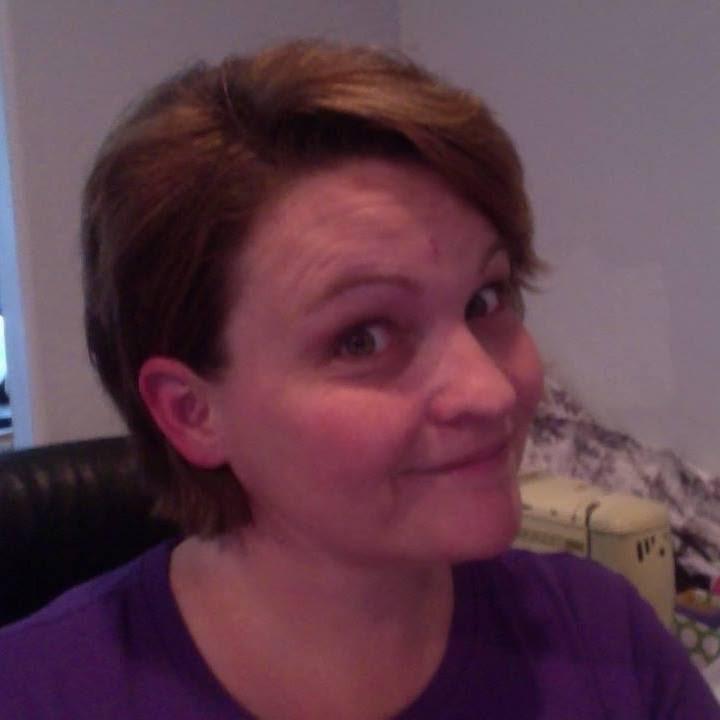 Elizabeth King Bradley, UT
Creator of the Mama Masterminds