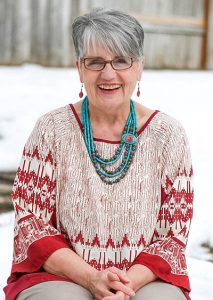 I am very happy that you have chosen One-on-One mentoring for yourself and your family. We are going to have a wonderful adventure together. Really, you are going to learn a lot, we are going to be friends and your family is going to be blessed.
I will email you within 24 hours and we will schedule your first appointment. On our first call, we will get all the rest of your call dates set.
Please copy/paste this list of questions into a document that you can save to your computer. You will send me an email answering these questions at least 12 hours before each of our calls.
This will help us zero in on your concerns and what you want to focus on. It is very important and will help us do some good work. : )
On a scale of 1 to 10 how are you feeling today either emotionally or physically? (low) 0 1 2 3 4 5 6 7 8 9 10 (high)
What one word describes you today?
What is your main concern today?
What do you want to accomplish during this call?
If you have any questions please let me know. I look forward to visiting with you.
I will call you each time we have an appointment. Be ready so that we can maximize the time that we have together.