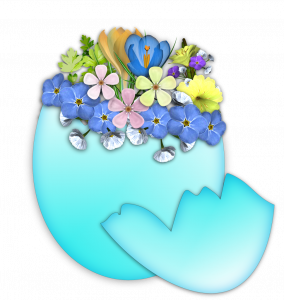 We all have traditions. Our family had many traditions. Some were built around holidays or special family days. Many were built around spiritual and religious beliefs.
I know that the traditions we had in our family were pivotal to keeping us all together when things got tough. It was our traditions which brought our children home when they were wandering in their own wildernesses. I know that it was our traditions which linked us to the past and have carried us into the future. It's because of our traditions that we're still connected and bonded in some very strong ways despite the differences in our individual lives.
Here are some important things to consider as you review your family traditions:
• Traditions are like glue in a family
• It's wise to carefully think about traditions and then decide what you want to create as a family culture
• Choose traditions that will strengthen the family culture that you want
• Be truly consistent in your traditions
• Sometimes a tradition needs to be adjusted as children grow so that the tradition remains strong
May your children be blessed with a strong sense of family. May you carefully consider your traditions and then make adjustments so that when your children are grown, they will do the same for their families.
This last week was a special one for my family. It's a time when we celebrate some significant religious traditions. They matter a great deal to me.
I have also spent this last week studying the traditions of a different religious group. I have enjoyed it immensely and have learned so much. I learned:
• Every religion has special music and events for their youth because passing traditions on matters
• We all value our traditions and feel more complete with them
• The traditions of a family or another group are worth our respect even if they are different from ours.
• Learning about other traditions can strengthen us in our own
May we value our own family traditions, and may we respect those of others. Have a wonderful coming week!